Combined Properties Welcomes New Architectural Project Manager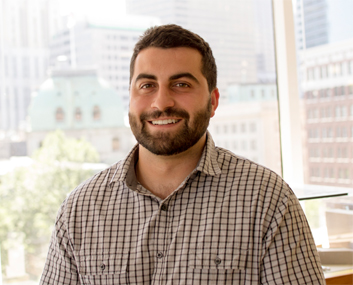 Combined Properties is excited to announce and welcome Michael Mondoono as our new Architectural Project Manager. Mondoono joins Combined Properties with a background in architecture and has worked at some of the top firms in the greater Boston area.
"I have established a passion for architecture that engages its context and participates in the civic or public realm," said Modoono. "I am dedicated to developing innovative solutions and informative architectural graphics that enhance the design process. I truly believe that successful projects start with great ideas, good planning, and project management. I have come to appreciate the relationship between design and construction as the execution of a project is just as important as the ideas themselves."
Mondoono earned a Masters of Architecture, as well as a Bachelors of Science in Architecture from Wentworth Institute of Technology, in Boston, MA. When not at work Modoono enjoys watching the Patriot's and Celtics play as well as working with his hands, on projects around the house. He also enjoys spending time with family and friends and is a dedicated father and husband.