Creating Better Places to Live and Work
Combined Properties, Inc. is a full-service investment and development real estate firm specializing in commercial and multi-family residential properties in the Greater Boston area. Our Malden-based firm has purchased, developed, and managed over 3 million square feet of first-class office, R&D, industrial, retail, medical, and multi-family residential properties. We are locally owned and operated, financially strong, and confident that our full-spectrum capabilities meet our clients' needs and surpass their expectations. Combined Properties is committed to our customers, our communities, and to creating better places to live and work.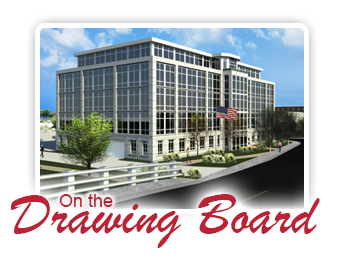 On the Drawing Board:
Combined Properties takes a creative, comprehensive approach to development.
Ribbon Cutting at 100-150 Exchange Street Apartments Released by the Office of Mayor Gary Christenson…
Combined Properties Inc, a full-service real estate investment and development firm, is pleased to announce…
Project Spotlight:
See before and afters of some of our recent projects.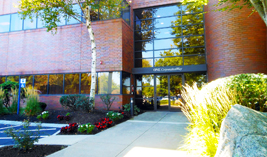 1 Corporation Way | Peabody
Available: 18,981 SF
Office, R&D, Medical
Rate: Negotiable
Total Building Size: 90,558 SF, 2 floors
view property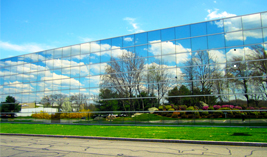 4 Technology Drive | Peabody
Available: 4,483 SF – 12,013 SF
Office, R&D, Flex
Rate: Negotiable
Total Building Size: 84,300 SF, 2 levels
view property
Our Tenants Love Us.
Here Are A Few Reasons Why:
Thank you so much for all your help over the years! Now that I moved to my own place, I...read more→

As a 20 year tenant of Combined Properties, Mystic Valley Elder Services is very pleased with our ongoing relationship. From...read more→

Visit Our CityWorks! Websites
Discover the location, convenience, and value of each city we have available properties in!